TRESSO® reports and interviews:
Let customers speak for us
🎄Ofertas Navidad 🎄TRESSO ®
YOUR FAVORITE COFFEES!
Let yourself be surprised by the unique flavors and aromas of our freshly roasted, internationally awarded coffees.
SEE COFFEE CATALOG
You can also find our line of roasted coffees at: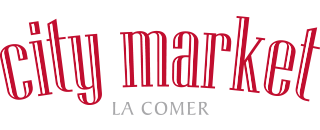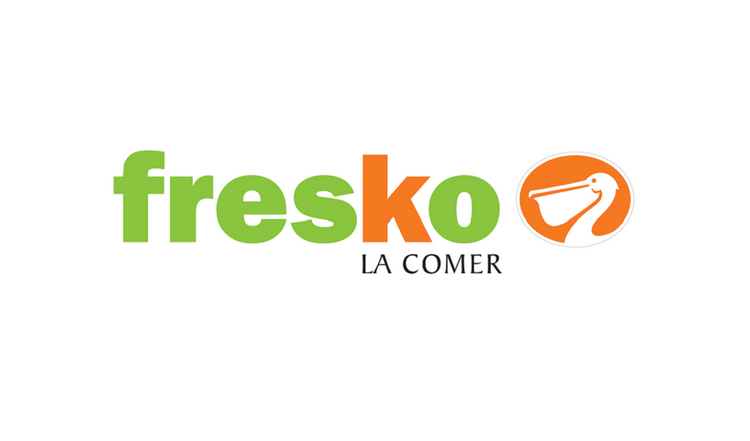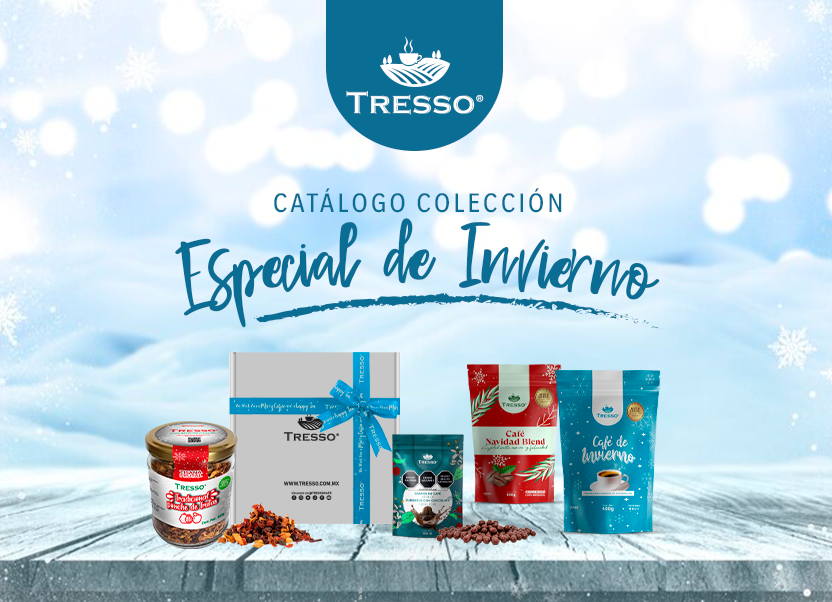 Limited Time
Immerse yourself in the world of Veracruz coffee with our special winter collection. Discover intense flavors and enveloping aromas.
See collection
LIMITED EDITION WINTER COLLECTION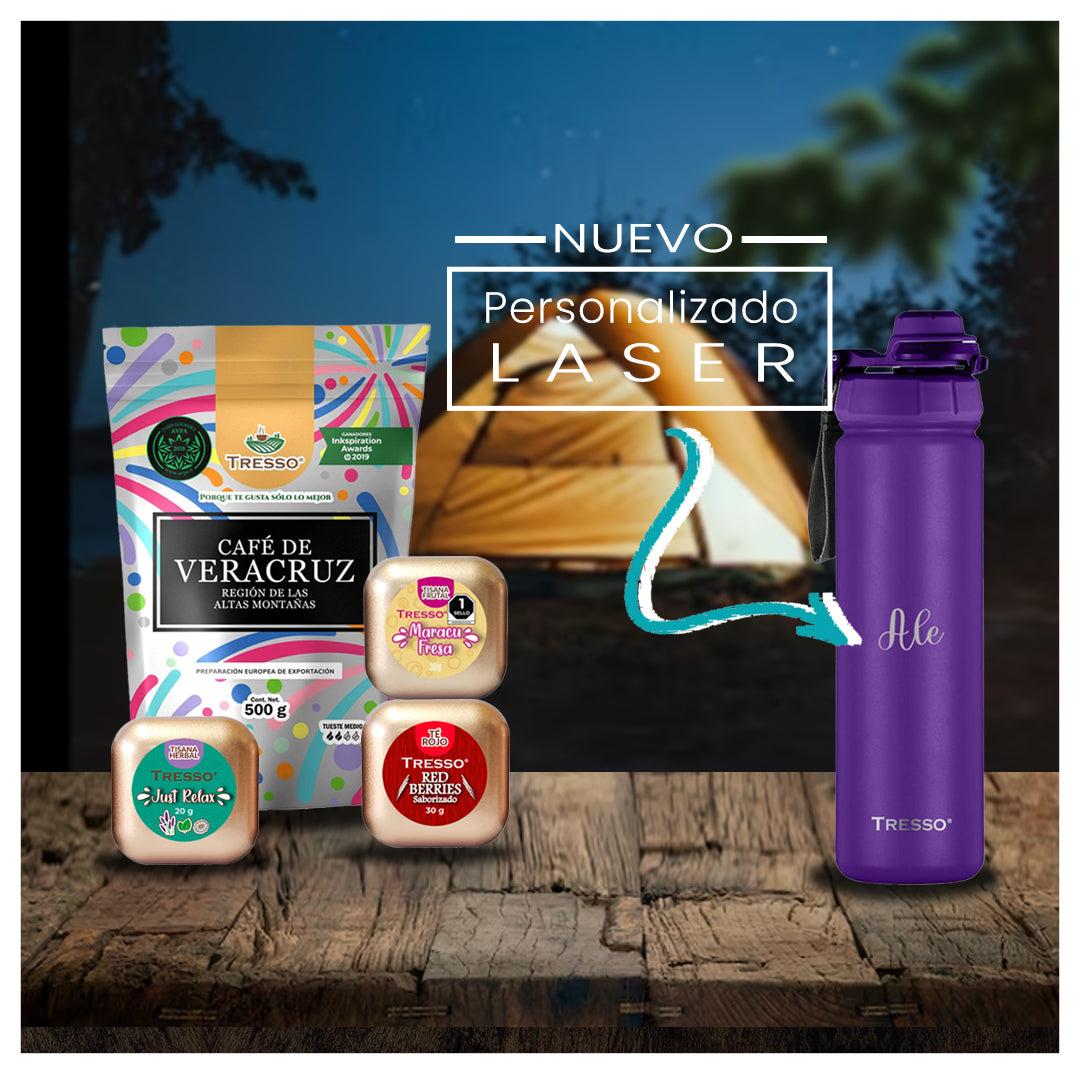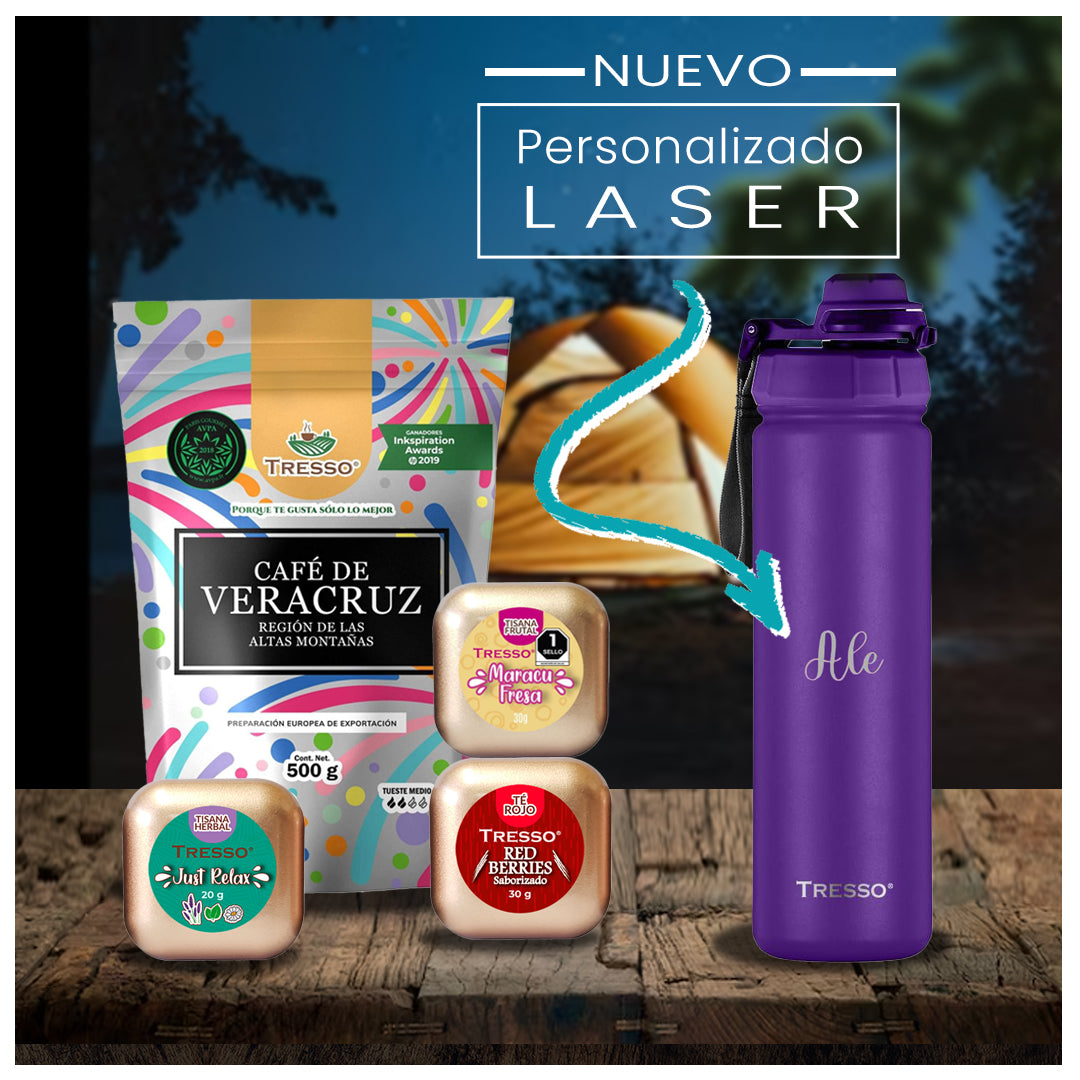 Tresso® Accessories
Laser engraving
Take your favorite drink everywhere with our stainless steel bottle. Personalize it with an exclusive laser engraving.
See customizable gifts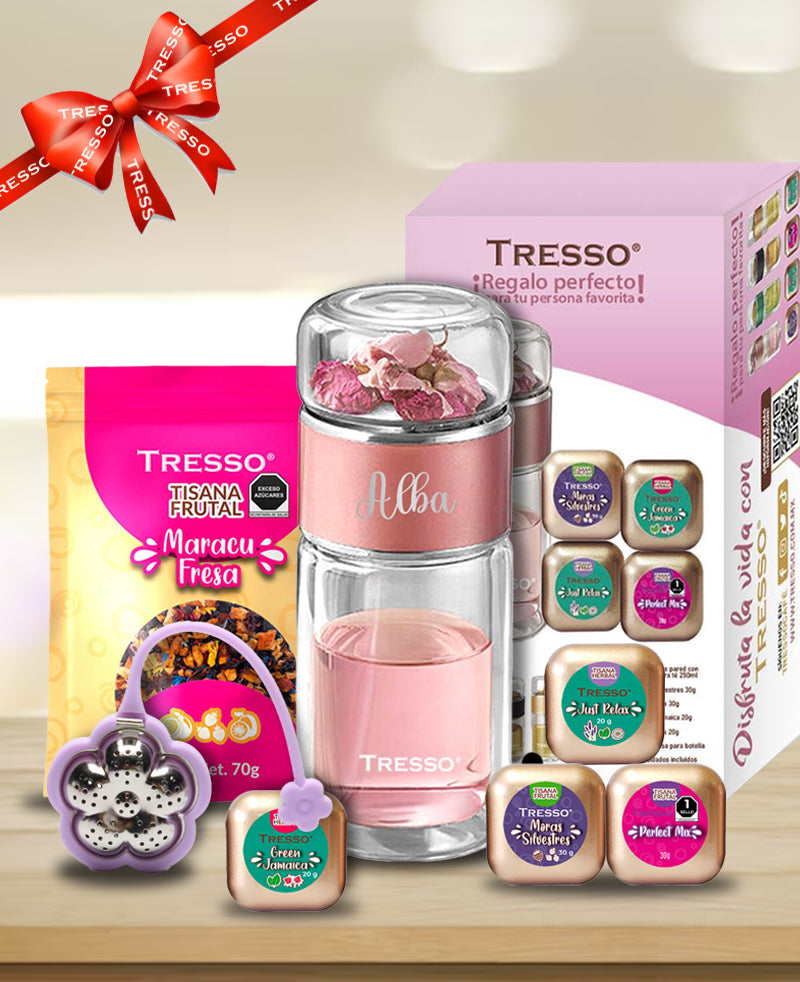 Tresso® accessories
The best Gifts
Enjoy the medicinal and relaxing properties of our artisan herbal teas. Choose from our variety of flavors and natural ingredients.
see collection
Balance Tisane
Balance is an herbal tea with intention, designed so that any woman can achieve well-being, it is designed with natural ingredients that in synergy promote body balance, activating the metabolism, balancing daily stress and restoring energy.
Ideal for women's health, in collaboration with Nutritionist Alejandra Toledo Vilchis.
Buy!
Practical, functional, beautiful and attracting positive energy due to its rose quartz.🩷
💫Enjoy your favorite drink💫
To buy